ESG & Responsible Investing
Monroe Capital is committed to being a responsible corporate citizen and fostering responsible environmental, social and corporate governance ("ESG") practices in our own business and encouraging the same in the businesses we invest in. In 2021, Monroe became signatory to the United Nations-supported Principles for Responsible Investment ("PRI"). This action follows Monroe's 2019 commitment to participate in the UN Global Compact, which requires participants to abide by ten principles in four categories: Human Rights, Sustainability, Labor and Anti-Corruption. Combined with the UN-supported PRI, commitments to these frameworks create a clear pathway for Monroe to continue operating as a leading corporate, global citizen while enhancing its efforts to integrate ESG factors throughout the investment process.

ENVIRONMENTAL
Monroe employs responsible practices with respect to office environment, energy use and use of sustainable resources.
SOCIAL/ETHICAL
Monroe considers its good reputation in the business and investment community as a socially responsible operator a critical factor in our continued success.
Governance/Reporting
Monroe employs governance structures that provide oversight to audit, risk management and potential conflicts of interest. Monroe is committed to meeting a high standard of accurate and consistent reporting.
ESG UNDERWRITING AND MONITORING RISK FACTORS
Monroe's screening and due diligence effort adheres to a strict due diligence process across all aspects of the deal opportunity. The Monroe New Business Proposal documents the risks and opportunities associated with the investment. This diligence analysis includes both historical and future considerations including, but not limited to:
Environmental: greenhouse emissions, energy/water/hazardous materials management.
Social: community, customer welfare, product safety, labor relations/practices.
Governance: Strategy implementation, governance structure, financial transparency.
DIVERSITY, EQUITY, & INCLUSION
Monroe's Diversity Equity & Inclusion Committee is committed to creating a culture dedicated to equality, understanding and respect for both current and prospective employees, business partners and the community. We seek to empower our employees to create positive change both inside and outside of Monroe.
In 2021, Monroe became a signatory to the Institutional Limited Partners Association's Diversity in Action initiative.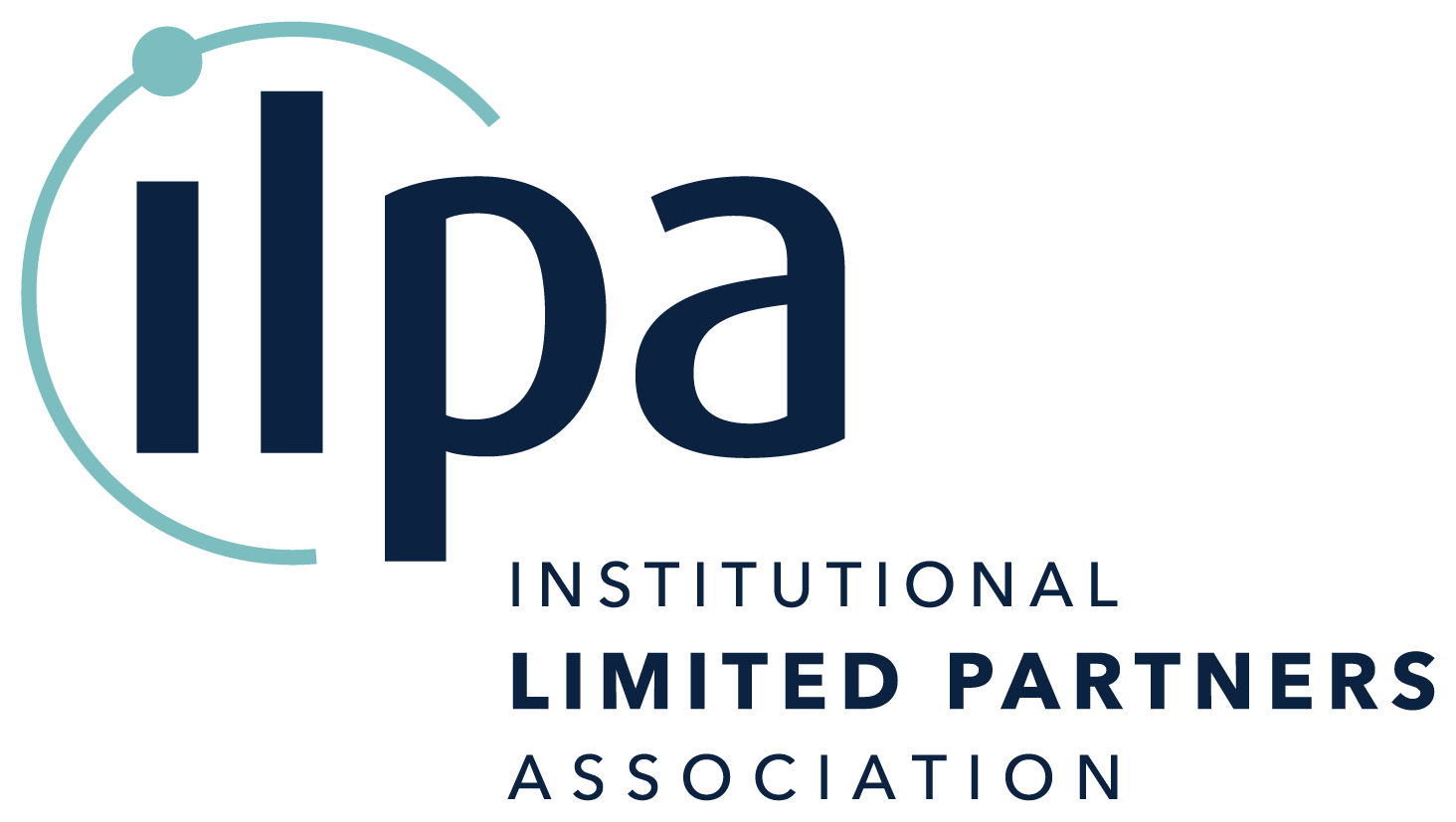 COMMUNITY OUTREACH
Monroe encourages employee involvement in the community through non-profit organizations. Our firm has dedicated volunteer opportunities and has recently supported local Chicago chapters such as My Block, My Hood, My City; Cradles to Crayons; and the Chicago Food Depository.
HOPE CHICAGO
Monroe's CEO Ted Koenig and Monroe Capital firm Partners are proud to announce their commitment to HOPE Chicago. This is a first-of-its-kind 2G (two-generation) scholarship model serving Chicago students and their parents. With the goal to raise $1 billion over ten years to cover both tuition and non-tuition expenses, HOPE Chicago can provide scholarships for approximately 24,000 first-year college students and aide more than 6,000 parents/guardians through the two-generation model. HOPE Chicago co-founders Ted Koenig and Pete Kadens' vision is to not only provide education for both generations, but the vision is to create jobs and a pathway to careers.  Janice K. Jackson, former CEO of Chicago Public Schools under Mayors Lightfoot and Emanuel, is leading the Hope Chicago effort as CEO. For more information, visit hopechicago.org.